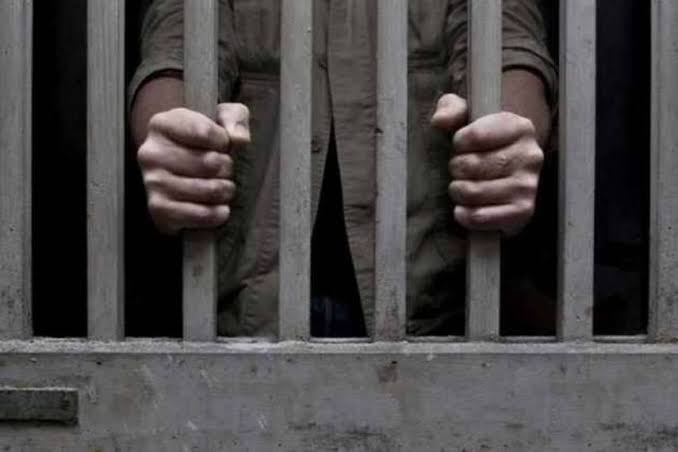 In a retrial, the Dubai Court of First Instance sentenced a man to three months in jail for disturbing his neighbours with loud music and physically assaulting three police officers.
The court also ordered the convict to pay Dh250 fine for damaging a policeman's uniform and Dh 2,000 fine for consuming alcohol without a permit.
The 42-year-old European expatriate, a sales manager, was sentenced to three-month imprisonment in October last year.
The court heard that the defendant was under the influence of alcohol when he behaved aggressively with on-duty police officers. The three officers were responding to a call from a neighbour complaining about loud music coming from the defendant's flat. A case was registered at Bur Dubai police station.
The court found the manager guilty of physically assaulting on-duty police officers, damaging public property, causing nuisance and disturbing neighbours and consuming alcohol without a permit.
The manager will be deported after completing his punishment, as per the court ruling.