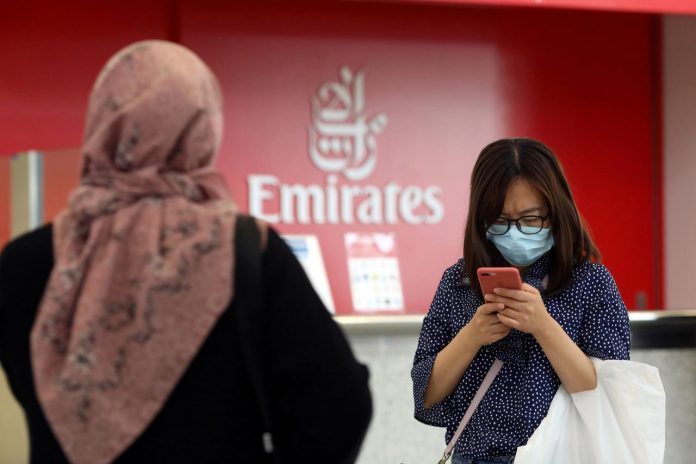 The ministry said that Emiratis abroad should register using the 'Tawajodi' service.
The UAE Ministry of Foreign Affairs has called on citizens abroad to return home due to travel difficulties amid the spread of coronavirus and suspensions of flights from some countries.
The ministry urged all nationals to coordinate with the nearest UAE diplomatic missions overseas or with MoFAIC's call centre on the following number: 80044444.
Emiratis abroad are also urged to register in Tawajudi through the ministry's website and mobile application.