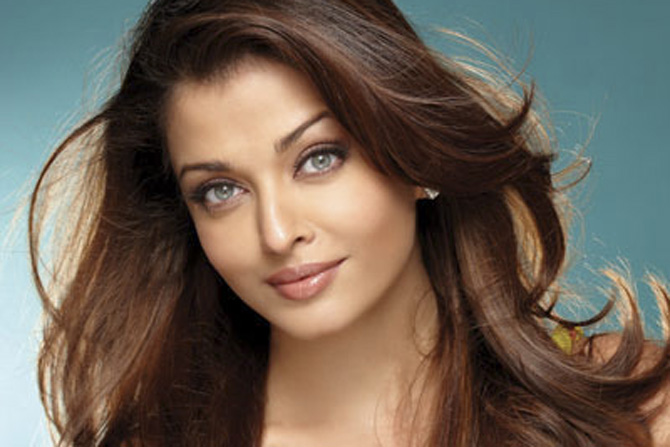 Bollywood star, who was set to make an appearance at the races, has withdrawn from all commitments following the death of her father
Bollywood star Aishwarya Rai Bachchan, a regular at the Dubai World Cup, will not be attending this year, her representatives have confirmed. Rai Bachchan, who is the ambassador for Longines, one of the sponsors of the races, was scheduled to attend the event and also make a store appearance. But the actress lost her father, Krishnaraj Rai, last week following a long illness. Although the cause of senior Rai's death has not been disclosed, some Indian media have reported it was due to a cancer-related illness.
Rai Bachchan, who is married to actor Abhishek Bachchan, was reportedly very close to her father.
"It was expected. The doctors had warned the family. But nothing prepares you for the death of loved one, even if it is inevitable," Indian daily DNA quoted a family friend as saying. " Aishwarya has been keeping up a brave front. But she has taken her father's death very badly. Though it was her mother who accompanied Aishwarya and her daughter, Aaradhya, to all her international events she was very close to her father. Not just Aishwarya. Abhishek was extremely close to Krishnaraj ji."
The Bachchan family, including Indian icon Amitabh Bachchan, has also put all their official commitments on hold to be with Aishwarya.
The release of Amitabh Bachchan's latest film, Sarkar 3, has also been postponed by a month — from April 7 to May 12 — due to the tragedy.
Rai Bachchan last attended the Dubai World Cup in 2012 where she presented a prize at the Meydan Style Stakes.
"It's wonderful to be here and see such finely dressed women in their hats and beautiful dresses," she said at the presentation ceremony, dressed in a traditional red tunic by Indian designer Sabyasachi and golden sandals. "I am travelling with my baby and it's just wonderful to be in Dubai," she added